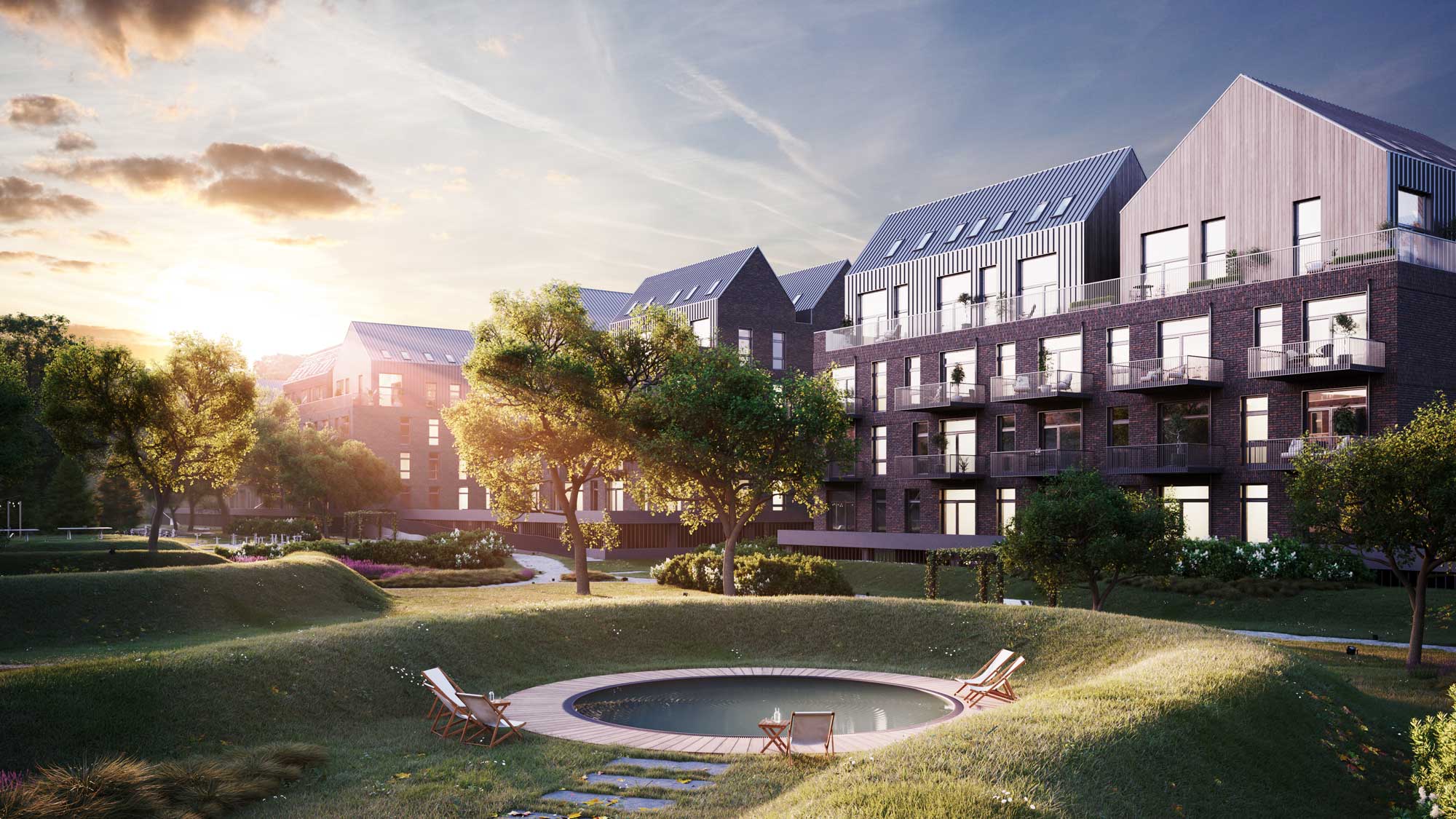 LAYERS OF THE WOODLAND
Homes where it's easy to live healthy
Created for those who value a healthy lifestyle and find it important to keep close to the swing of the capital while staying near true nature and its offered tranquility
LAYERS OF THE WOODLAND
Homes for a healthy lifestyle
Inner park of the houses of 1 ha, where there are 14 leisure zones for the entire family
A pool of 6 m in diameter
Grill and yoga lawns
Multifunctional dome and amphitheatre
Frenzies, the Little Bridge and Monkey Bars for the children
Green swinging arbours, a park's library and a chess corner
Table tennis field, badminton meadow, and park fitness
Walking and jogging paths, bicycle tracks in the woods
Outside swings, hammocks and other entertainment in nature.
COMFORT YOU WANT
TECHNICAL SOLUTIONS
Energy Efficiency Class A+
Gas heating
Regulated floor heating system
Recuperative venting system
Large balconies of 9 m2
Parking lot under the houses
Safety guaranteeing solutions: CCTV, alarms, fenced territory
Architecture befitting the woodland environment
Apartments benefiting from private ground floor terraces
Many layout options
"Private house on top of the roof" – exceptional apartments going up two floors with terraces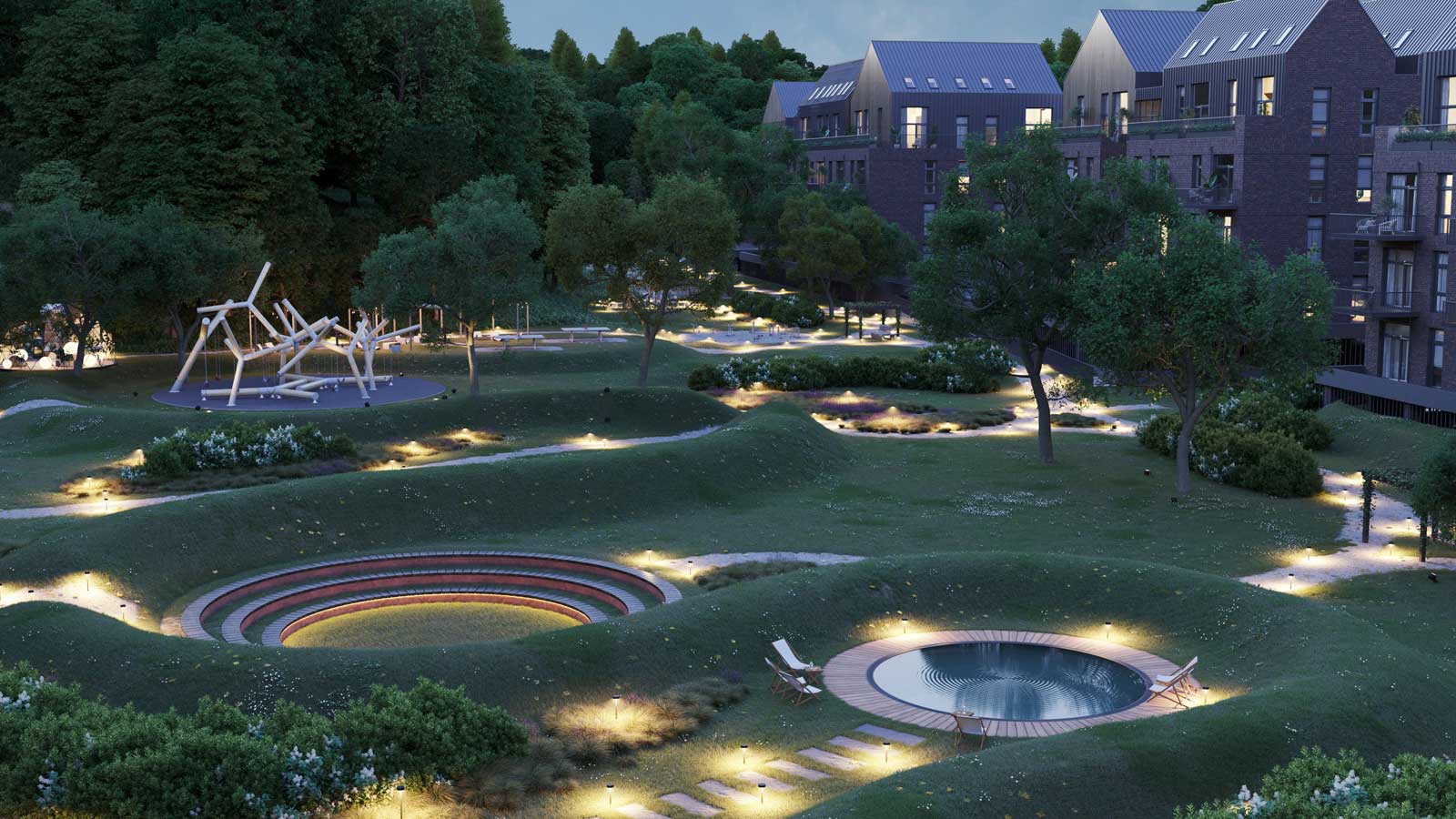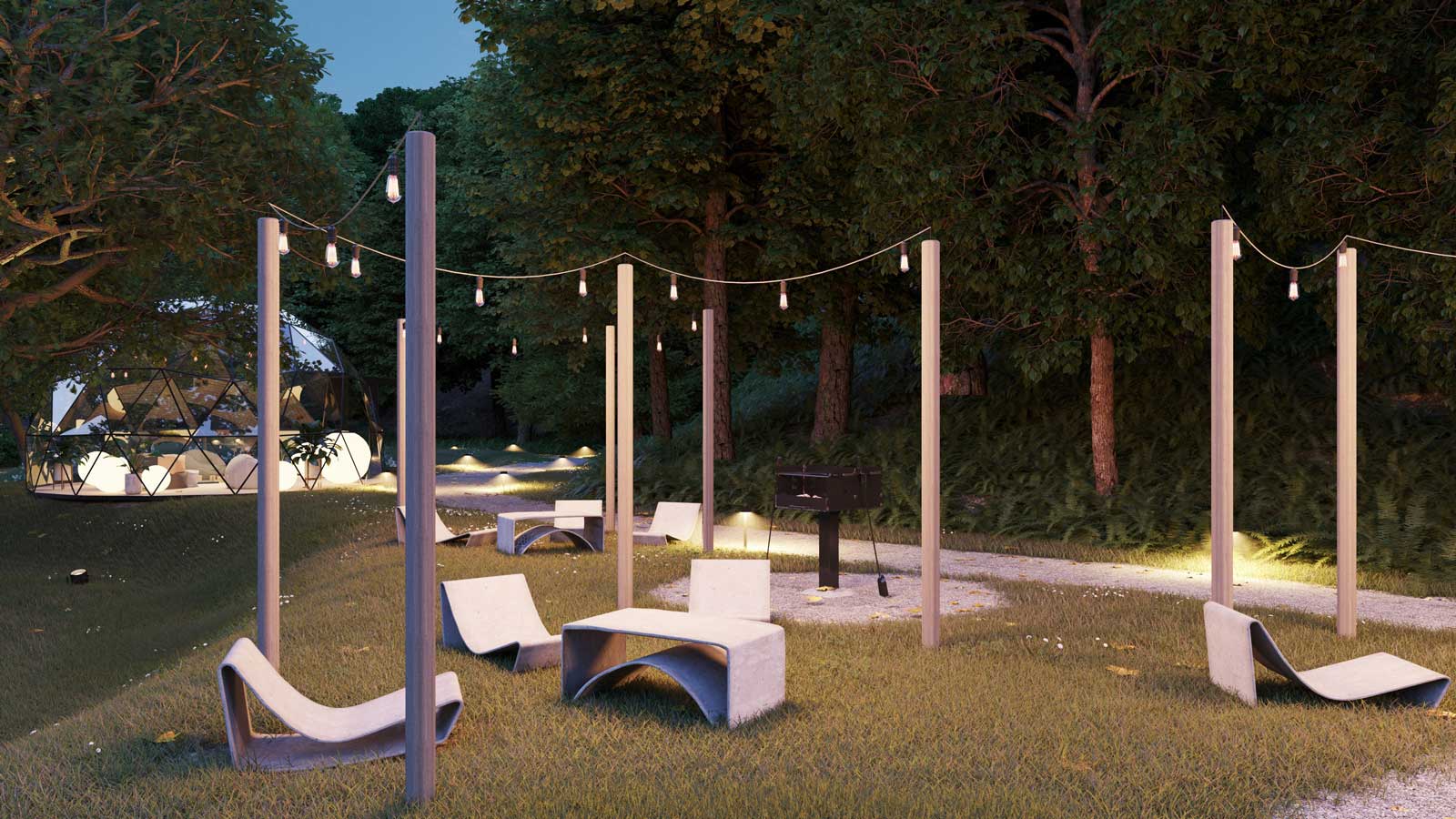 Real estate developer
CITUS
CITUS LTD develops both residential and commercial purpose projects in Vilnius and Kaunas. At the moment, CITUS is developing a residential area for cottages and low-rise apartment buildings in Karaliaucius Valley ("Karaliauciaus slenis"), an apartment project amidst nature titled Layers of the Woodland ("Misko ardai") and a project Maple Homes ("Klevu namai") in Kaunas.
They have finished developing an exceptional apartment project titled Kaunas Old Town Apartments ("Kauno senamiescio apartamentai"), a multifunctional studio project in Kaunas titled Telegraph ("Telegrafas"), a low-rise building house complex Layers of Neris ("Neries ardai"), a co-operative office centre 8 Gostautas ("Gostauto 8") in Vilnius and Jonuciai Houses ("Jonuciu namai") in Kaunas.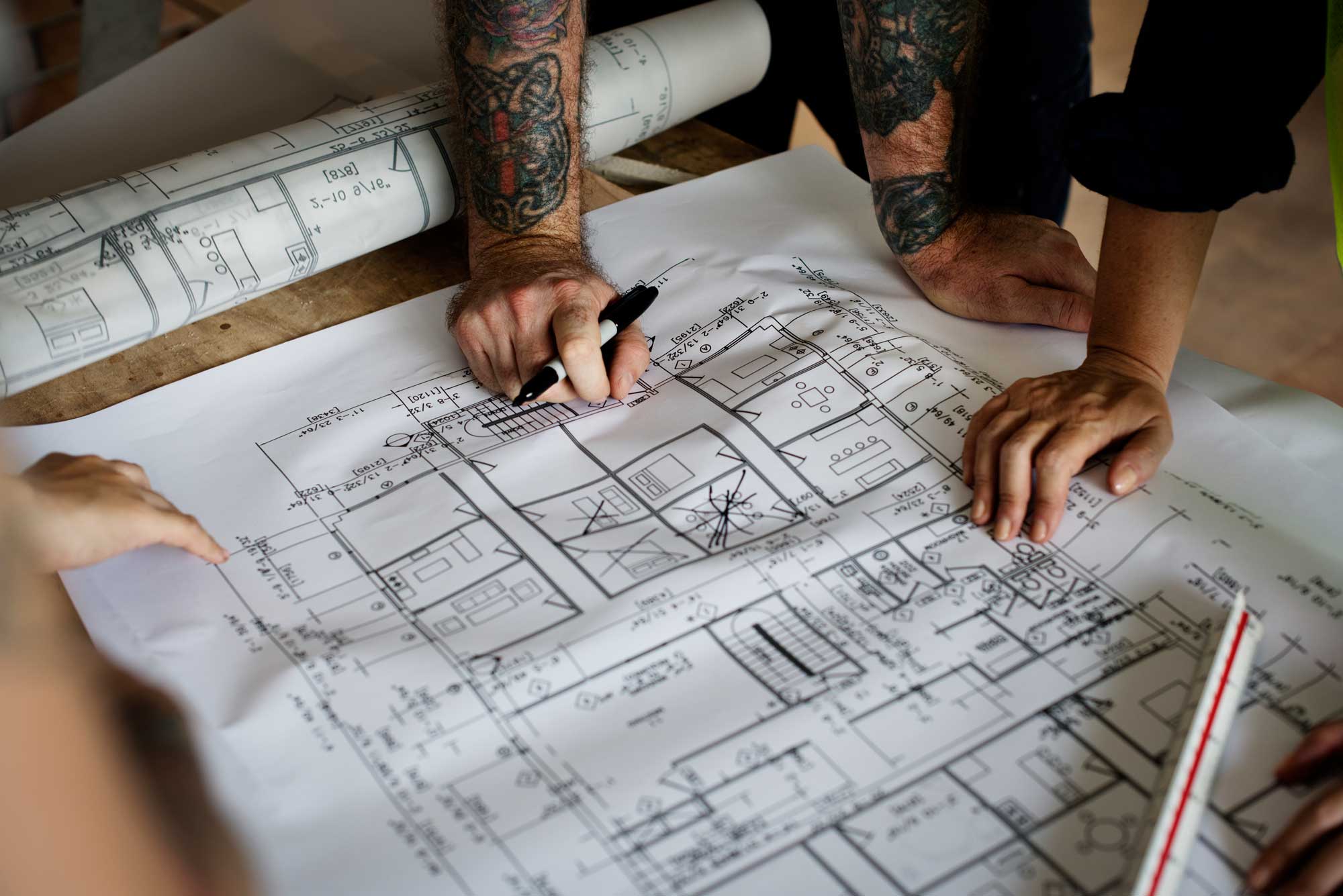 Milestones of construction
I stage2018
II quarter
project preparation
I stage2019
II quarter
construction of the first building
II stage2021
IV quarter
construction of the second building
III stage2022
IV quarter
construction of the third building